Testimonials
W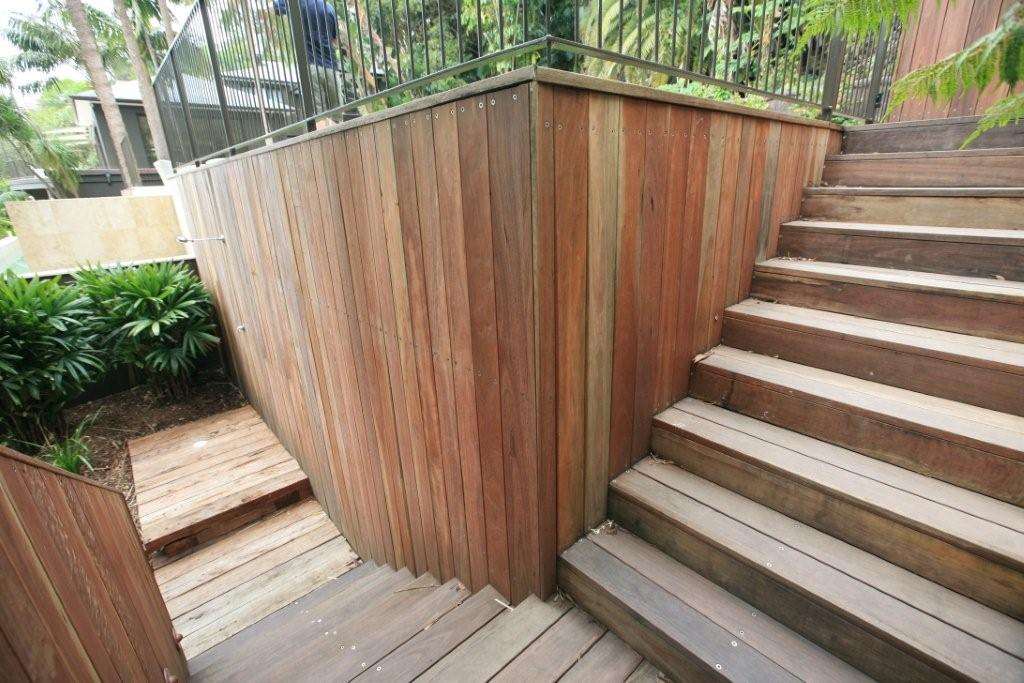 e have enjoyed a great working relationship with our clients over the years. Here is just some of the feedback...
`Todd, we can't offer enough thanks. We couldn't be happier with the house. It really is a home! More than anything, it's not so much the build, it was the whole experience. You were amazing!!! You are welcome in our home any time.' Byron and Belinda Webb
`I was told about Collaroy Constructions from a friend who had just renovated. After meeting Todd, the statement that stood out to me was "I want to get to know you and hear your ideas on what you want me to build". From there, Todd made sure that he had a clear picture on what I had in mind for my extension. Todd was always available to answer any of my additional questions, he came back with a realistic quote, worked out a payment structure and was clear on where we may find some savings. From the first day that Todd and his team at Collaroy Constructions were on site, I felt like I knew every tradesman and I was able to maintain a normal living standard while a major build was happening around me. I am very happy with the whole process and would recommend Collaroy Constructions to anyone building, renovating or putting in a new pool.' Peter Clay
`We are pleased to say how happy we were to have Collaroy Constructions rebuild our home. Todd was very sensitive to our concerns from the outset and we very quickly developed confidence in him and his team. Todd's eye for detail and accuracy soon became evident as construction commenced and his commitment to the reconstuction of our home remained unimpeded from start to finish. With Todd's help we were also able to save money in a number of areas. The end result met all our expectations. There was always excellent communication from Todd and we felt we could be more than just the 'owners' during the building process. We sleep very well at night, knowing that our home is built to last. Thankyou!' Raul and Louise Taliana
We are happy to provide you with contacts of the above referees, and others if you are interested in working with Collaroy Constructions.
We are also happy to provide you with contacts for individuals and businesses that we work with on a regular basis, and have no hesitation in recommending to you, from designers, draftsmen, architects, landscapers etc.